JOIN HANDS IN OUR FIGHT TO END POVERTY IN INDIA.
YOU CAN TRANSFORM THE LIVES OF MILLIONS AND MAKE A BIG DIFFERENCE BY GIVING A LITTLE.
Yeh Diwali Khushiyo Wali 2019
Generally we organize this program before Diwali and this year also we have planned to visit Rajkiya Prathmik Vidhyalay, Bidigaas Village situated in outskirts of city chittorgarh on 26th of October 2019, Saturday, a day before diwali.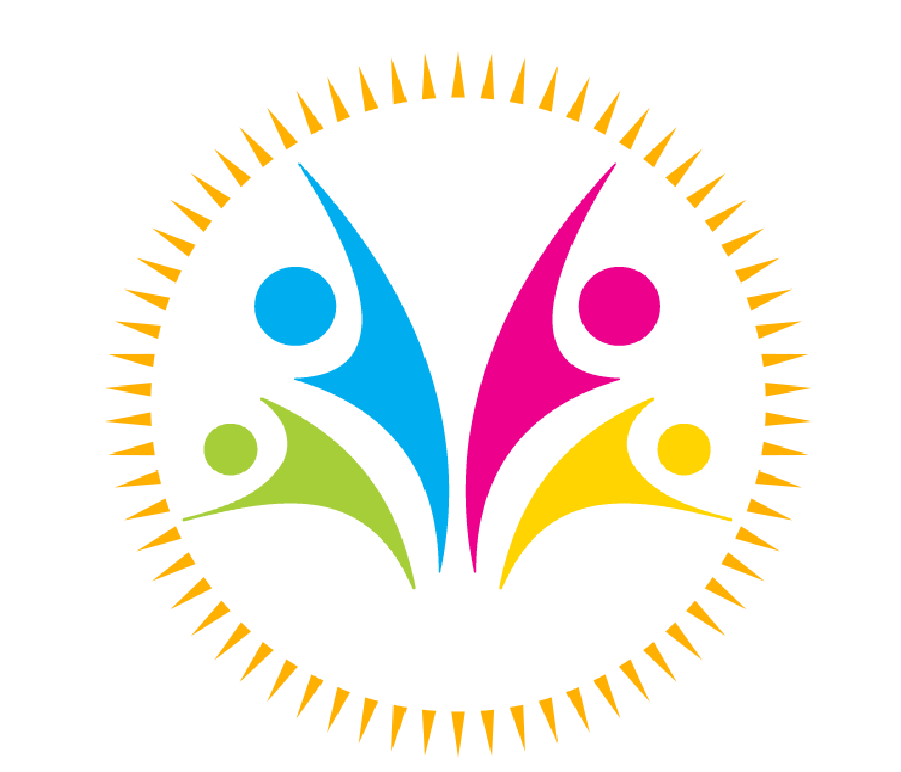 Abhyuday Foundation – An Initiative for social upliftment is an established NGO in the historical city Chittorgarh.
Our NGO came into existence with the prime motive of social upliftment which covers all the sectors of society such as Development of youth, Education of Children, Protection of Environment, Protection of Animals, Betterment of Disabled, preventing exploitation , Emancipation of women and many such issues. Its a platform where we all can play part in betterment of society.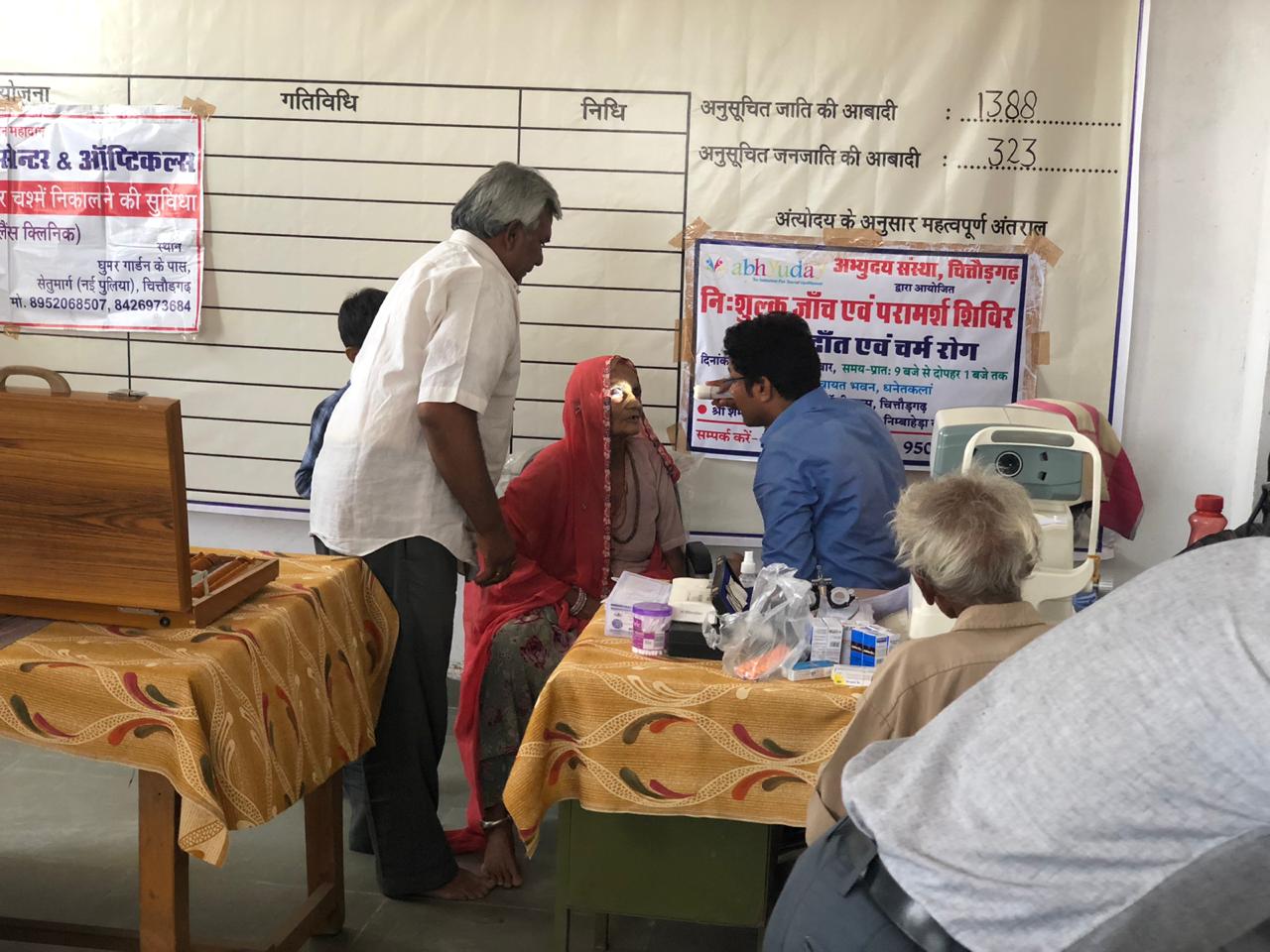 Eye, Skin Care, Dental Care Camp
Organised Free Eye, dental and skin care camp in Ghanet village. Specialists attended around 200 villagers in the camp and free medicines were also distributed by the volunteers of Foundation.